Doug Jackson
(423) 506-6988


gdj@tnserviceco.com
---
Check out our DVR special for 2009!!
DVR Systems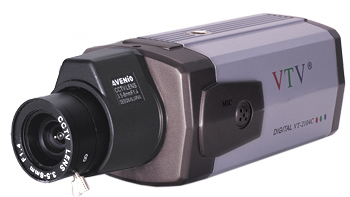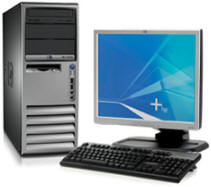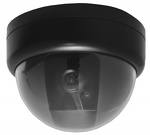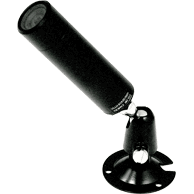 DVR, or Digital Video Recording systems, are the new way to monitor your business both locally & remotely. These systems are custom designed to fit your needs. That could mean one or two cameras or dozens of cameras. Production monitoring gives you the information you need to make decisions that will improve your business. Of coarse it will reduce theft, management & false reports. Want to know who's not doing their job or causing a disruption in production? Now you can. We would evaluate your site and put together a system that will deliver what you want. We can even monitor in low or no light situations. There are many advantages to using a DVR over traditional VHS systems, the main one being that you don't have to watch hours and hours of tape to find what you are looking for. These systems can be customized to each camera so if you wanted to catch only movement on a few cameras and constantly monitor another area, no problem! Call today for a no-obligation quote & site evaluation.

Here are a few more advantages to our DVR systems;
No tapes to change.
No monitoring fees, ever!
System is yours, not a lease or rental.
Remotely monitor cameras from anywhere you can use the internet.
We provide complete training.
Cameras can be mounted out of sight or in plain view, it's up to you.
Use of high-quality components for years of service.
Doug Jackson
(423) 506-6988


gdj@tnserviceco.com
Home
Rollin' Stone
Clayco
Lighting
DVR Systems
Automation
Links
Contact
About
© Tennessee Service Company 2008